BE EASY
BE FAST
BE THE BEST
YOUR DECISION
FOR CLEANROOMS
40 years of cleanroom experience
STE Engipharm has developed the Modular SICH® system of architecture as the "easiest to assemble in the market".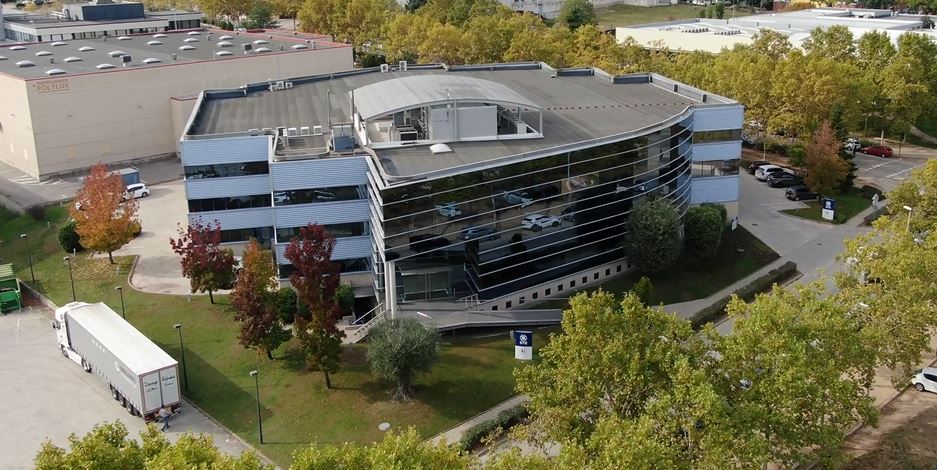 Specialist Team
Specialist engineers and architects; own production center; I+D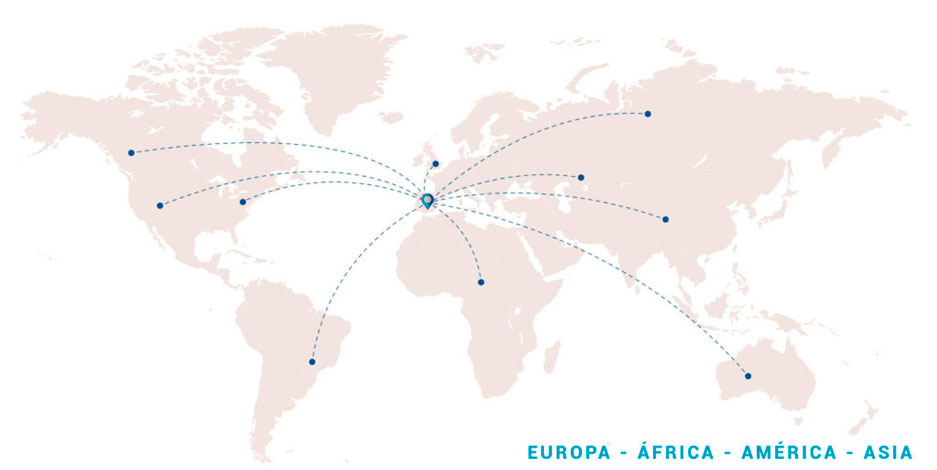 To all the world
Delegations and our own network of fitters and trainers.
Know How: GMP regulations, FDA
Specialists in critical facilities
Highest quality materials
Service with guaranteed results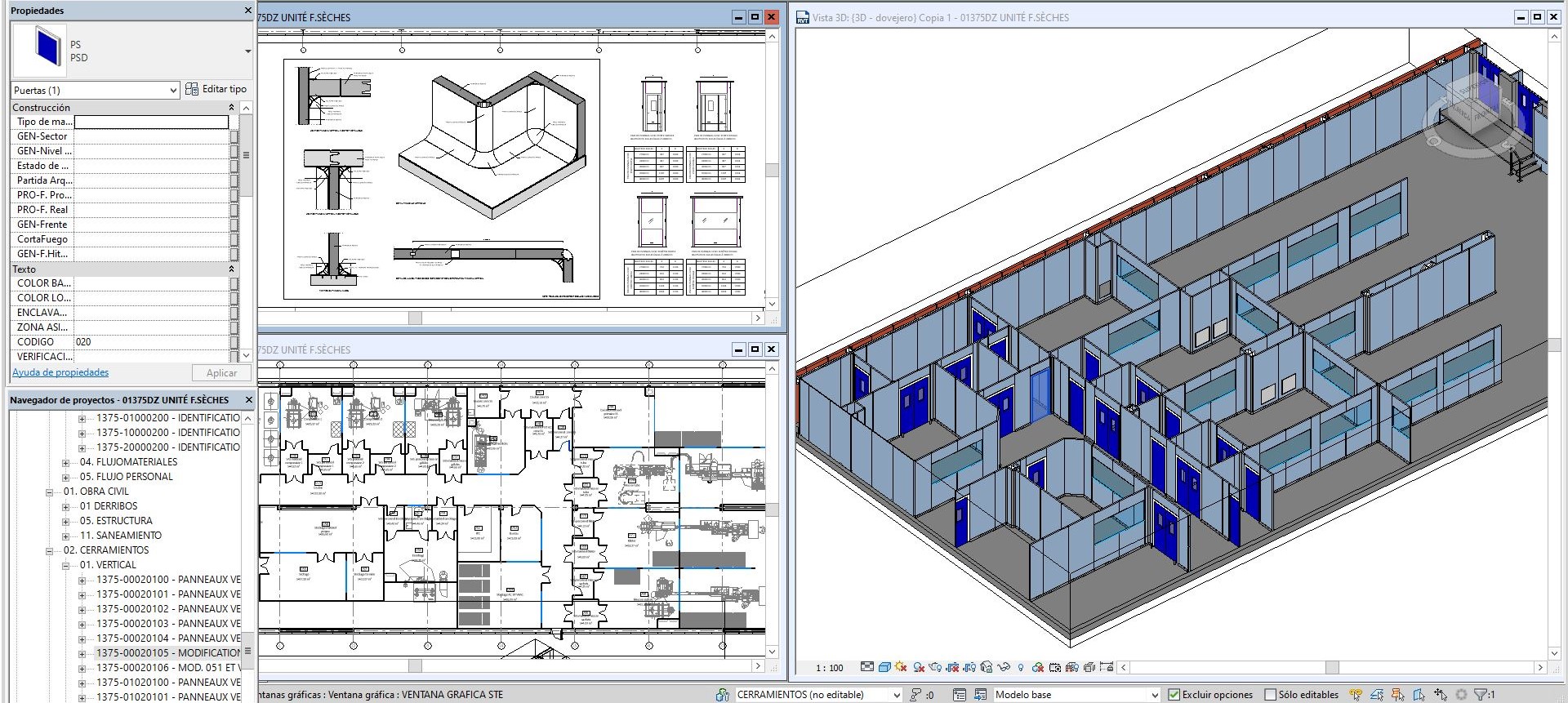 We work with the most current software on the market.
N

Advice on the conception of the layout

N

Previous study of room architecture

N

Designers specialized in clean rooms

N

2D plant distributions and 3D BIM technology

N

Quality assurance in the manufacture of materials

N

Customer service and after-sales service
Study and advice
Technical feasibility study and 2D/3D implementation of requirement.
Specialized designers
Our team of engineers and architects, will advise you to achieve a layout with efficient operation.
BIM Technology
Optimized design through BIM technology, controlling all the variables of the project process.
Manufacturing guarantee
The own manufacture of our elements allows us to guarantee the quality of the result and the visual unit of the set.